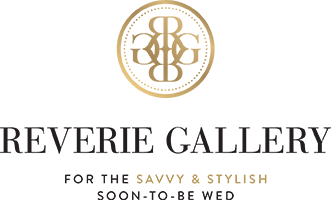 _____

Reverie Gallery Submissions Form
You provide the essence of our blog and the inspiration to our readers, and we could not be more grateful to you. We pride ourselves on featuring your hard work in a professional and beautiful environment. Our features are stylish, unique, current, beautiful, as well as heart-felt. We can't wait to hear from you!
Ready to send a story!